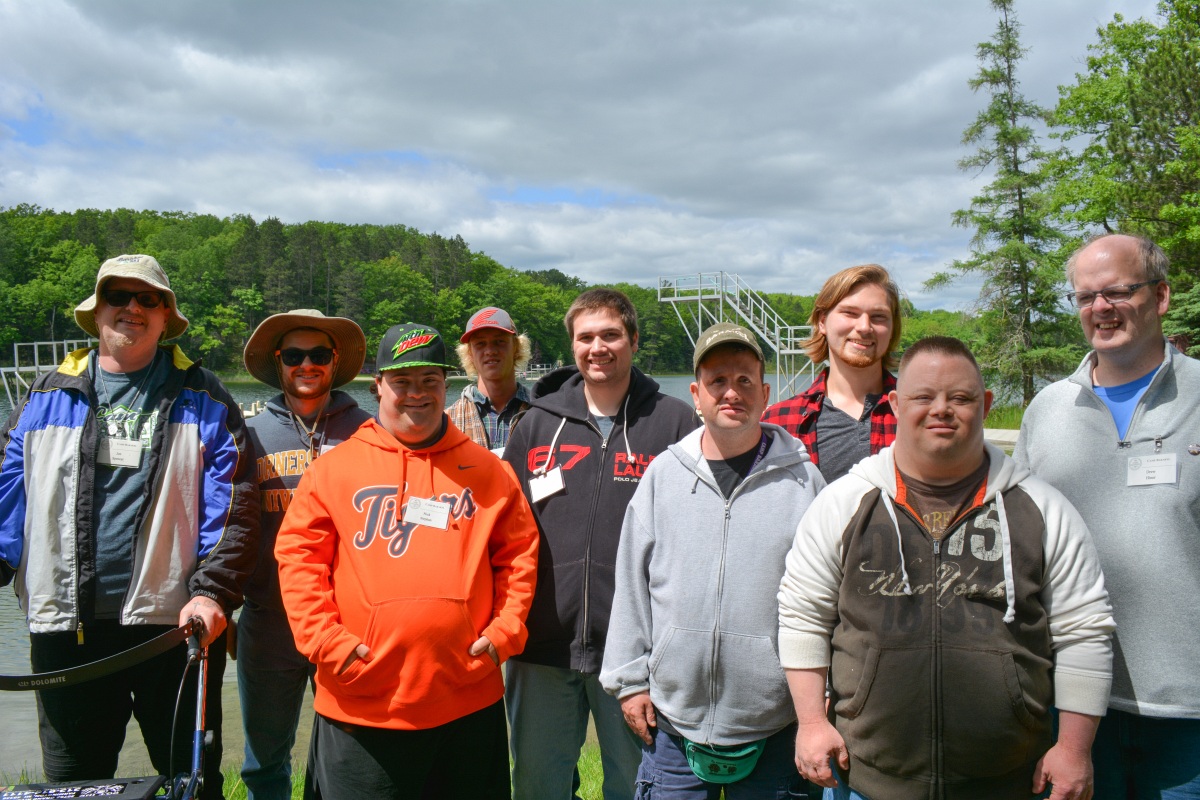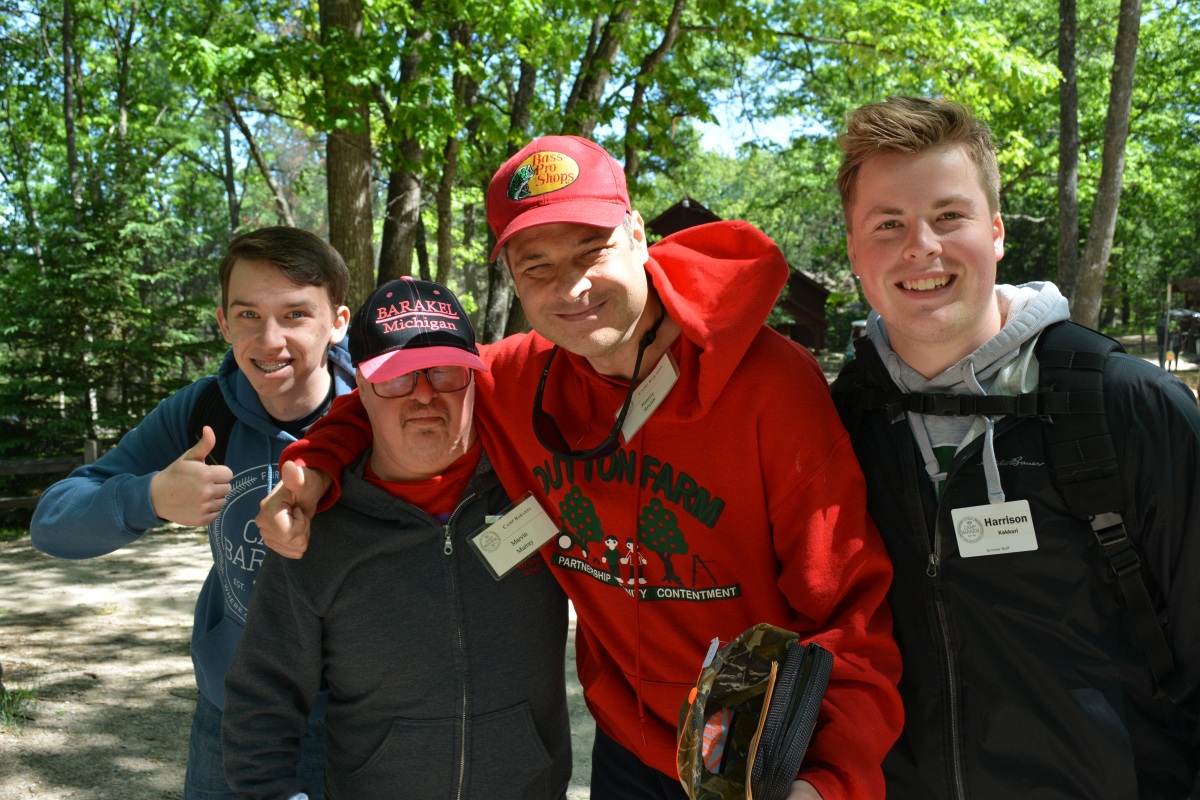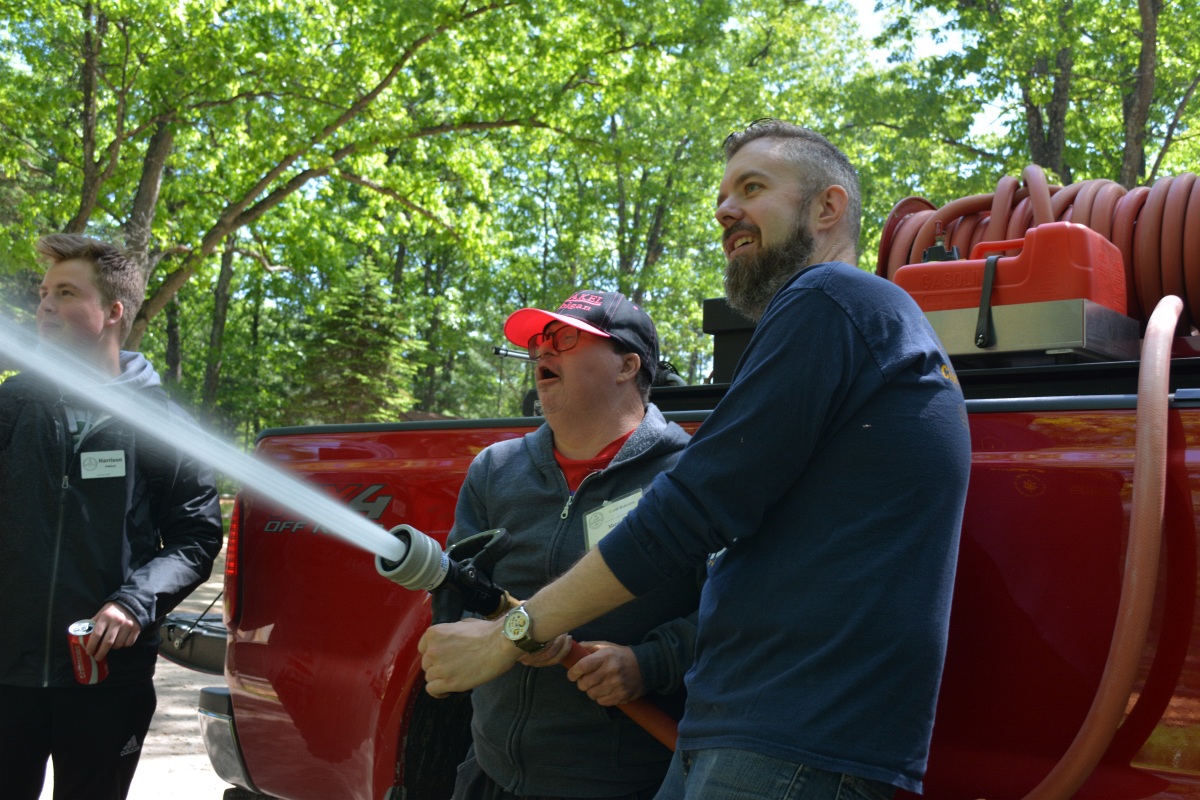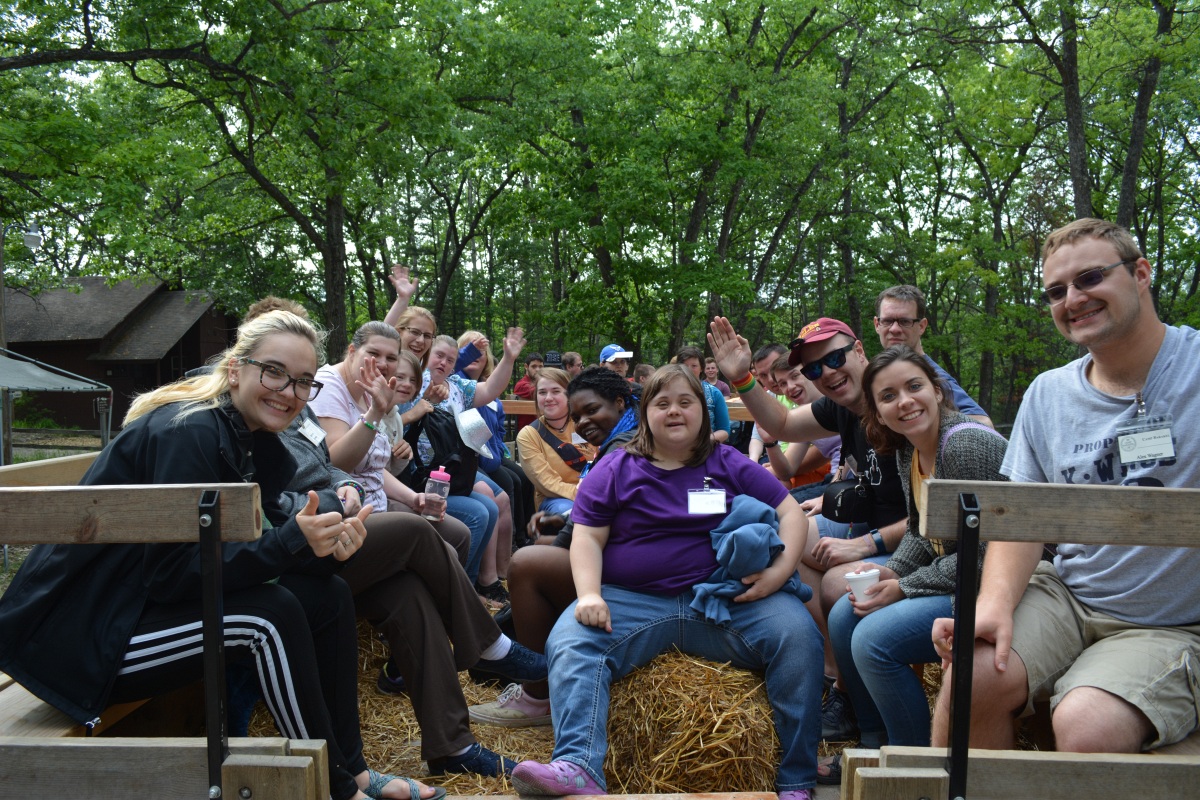 "Sharing God's unlimited ability for campers with physical & cognitive disabilities"
CAMPERS:
We have big plans here at Camp Barakel for this special camp! The Knobloch family from God's Helping Hands Ministry will be presenting the Gospel through puppets and stories. An optional advanced Bible Study will also be available.
Plus, we'll have lots of great activities. Here's a list of some of the fun things we are planning:
Singing
Great food
Whiffle ball
Swimming
Air riflery
Archery
Boating
Fishing
Fire truck
Hikes
Handcrafts
Soccer
Basketball
Trading Post (camp store)
Awards
Gameroom
Hayride and picnic
Check out these photos and you can see some of the fun we had at the 2018 HIS-ability Camp.
Hurry – get your registration in quickly so you won't miss out! We look forward to seeing you this summer.
PARENTS OR GUARDIANS:
Our staff consider it both a rich privilege and serious responsibility to serve our HIS-ability campers. We accept the trust you place in us with a commitment to provide a camping experience that will be enjoyable and beneficial. Some benefits to the campers are a change of environment, new friends, new experiences, physical involvement and challenge, new insights and skills, spiritual counsel and good memories. We desire to expose each camper to as full a camping experience as possible within the limits of their individual capabilities.
HIS-ability Camp is available for campers (age 18-50 years old) who are classified with mild cognitive impairment (EMI) or upper moderate cognitive impairment (upper TMI)—along with self mobile campers who have physical but no mental impairments. All campers need to be able to communicate daily living desires and needs through some verbal or aided communication means.
Although Camp Barakel offers this unique camping experience only one week each year, we have been doing it since the 1950s! The counselor and program staff are carefully selected and trained to provide a positive contribution to each camper. Our counselors are adults and all complete a two-day pre-camp training program (Introduction to the Care and Counseling of People with Disabilities). In addition, the lead counselors in each housing unit have completed a two-week pre-summer camp counselor training program. Campers are housed by age and gender with 6 or 7 campers and 2 or 3 trained adult counselors in each cabin unit. Including all staff, the ratio of campers to staff is about two-to-one.
Utmost care is taken to protect the health of our campers – nurses are on hand at all times. As a licensee of the state of Michigan we are constantly advised of health and safety regulations.
The daily program is a careful mix of outdoor activities, leisure times, group events and exciting opportunities to learn more about God. Our speakers for the week have years of experience in communicating Bible truths in creative, interesting ways.
Even though Camp Barakel is located in northern Michigan, transportation need not be a problem. Our own buses provide service from as far away as southern Michigan. They make stops in Lansing, Flint and Bay City. This extra service (at no additional charge) saves many families hours of driving, and it gives the campers an opportunity to make new friends even before they arrive at camp.
If you have questions, or need a registration form or health form, you can contact us by emailing the Barakel office (info@campbarakel.org) or by phoning the office at (989) 848-2279 and asking for Lee.
Camp Barakel is a year-'round non-profit, non-denominational Christian camping organization serving roughly 9,000 people each year. Our own property totals 350 acres including all of the frontage on spring-fed Shear Lake. Barakel offers a variety of camp and retreat opportunities throughout the year for youth, adults and families.
Camp Barakel does not maintain any discriminatory or segregating policies or practices on the basis of race, color, religion or national origin.
Cost for a camper to attend HIS-ability Camp is $190. If you discover that your camper will be unable to attend, the fee is refundable if we are notified by May 21, 2019